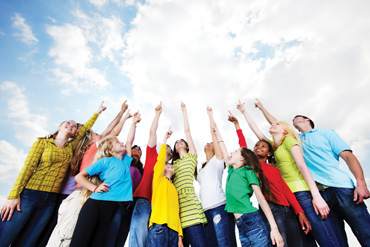 CAN you help my teenager with his sleep?
This is a question we frequently encounter at the University of Washington Medicine Sleep Center and Seattle Children's Sleep Disorders Clinic. We are often met with a look of mixed relief when parents find out this shift in nighttime wakefulness is a normal part of adolescent physiology.
Still, many students need to be at school by 7:30 a.m. What are parents and teenagers supposed to do?
We suggest that schools begin the day later for teenagers. Seattle Public Schools plans to survey parents this fall about school start times for the 2014-15 school year.
Most Read Stories
SEAHAWKS FILE — Seahawks fullback Derrick Coleman stretches with the team before the Seattle Seahawks…
Seahawks' Derrick Coleman arrested for investigation of hit, run
Mayor wants developer off project, cites violation of city values
Police: Woman linked to 1973 disappearance is actually alive
Outraged Seattle Public Schools parents, pace yourselves
null
Seattle Seahawks release WR B.J. Daniels, RB Rod Smith
Unlimited Digital Access. $1 for 4 weeks.
Currently, our high schools start as early as 7:50 a.m., with buses arriving at 7:35 a.m. and requiring much earlier wake-up times. The organization Start School Later